Even before President Trump made his statements about hydroxychloroquine people have been asking for prescriptions. That and azithromycin which were used in some of the tiny studies that are widely circulated as supporting their use. Yesterday, the Texas State Board of Pharmacy implemented a rule that these could only be prescribed for a diagnosis justifying their use. If they are proven to be effective then they may not be available for patients with a genuine need. They are routinely used by many arthritis patients and a shortage would have a negative impact on them.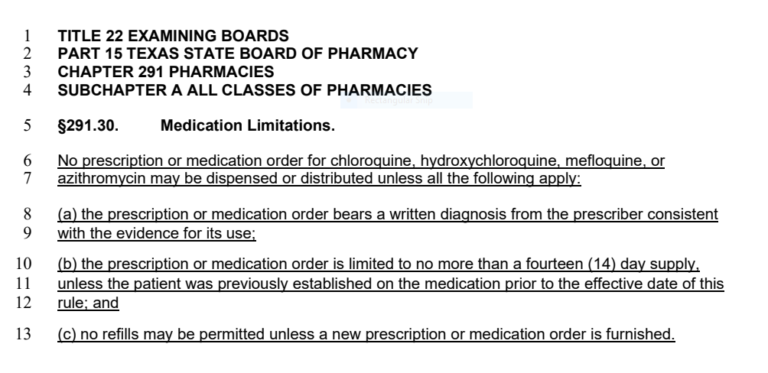 Correction on Trap N Kill Mosquito Traps:
The insecticide tabs used inside are replaced ever 10 weeks, not six weeks as I stated yesterday.