18,000 does are coming to San Antonio.  9,000 to the Alamodome and 9,000 to the WellMed locations.
Here's more info from MySA.com:
WellMed's COVID-19 vaccination hotline reopening, more doses coming to San Antonio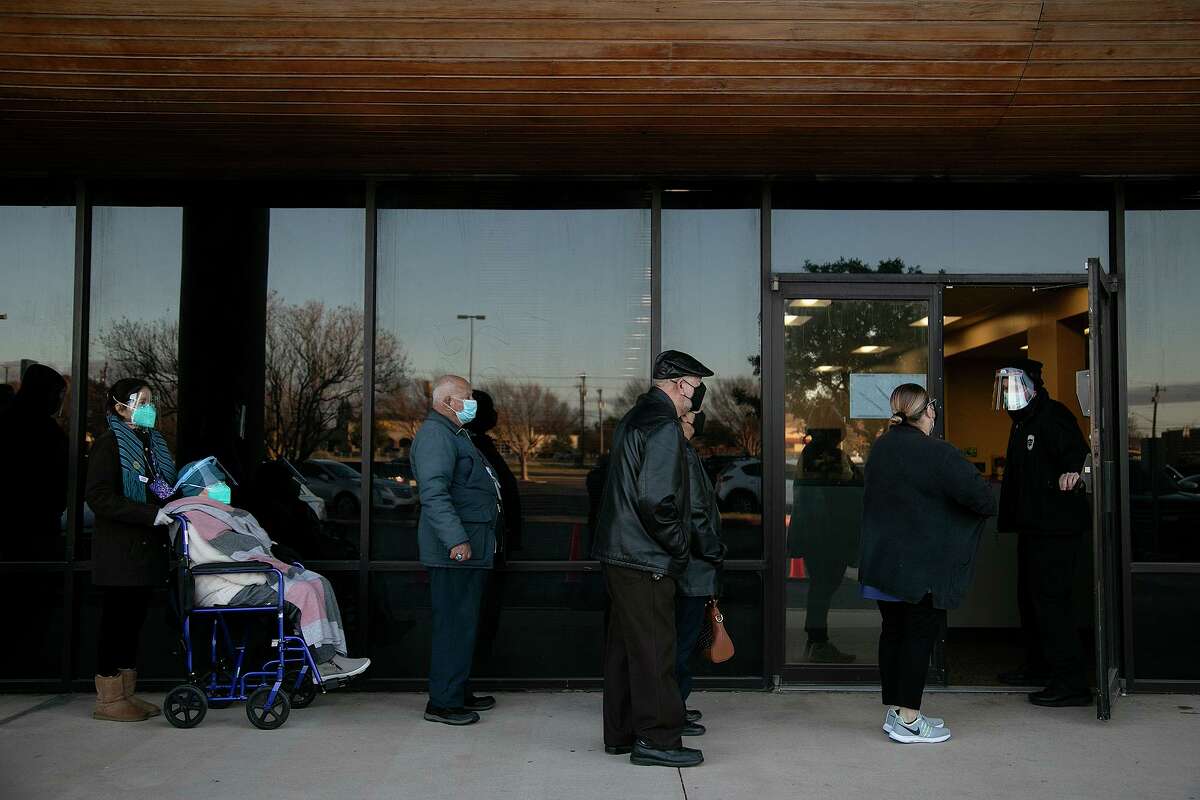 WellMed's hotline for COVID-19 vaccinations will reopen on Saturday to schedule 9,000 more appointments.
The additional doses were allocated to WellMed's two sites on the South and West sides by the Texas Department of State Health Services. The hotline, which can be reached at 833-968-1745, will be open from 8 a.m. to 8 p.m. daily until slots are filled to register residents to receive the Moderna vaccine.