When it comes to nasal swabs, it is better to give than to receive.  The hundreds of patients that I have swabbed should be grateful that I have been on both ends of the swab.  It does change your perspective.  The above was taken in Paris when I was getting swabbed in November for my Pass Sanitaire.
This was a review in this morning's online paper about PCR versus antigen testing which I thought was a nice overview.  it would be even nicer if they could tell you where to buy at home tests.   Following that is a review of the different at home tests on the market from The Medical Letter.
PCR vs. antigen testing: what's the difference, and what should you buy?
We spoke to experts to get real answers.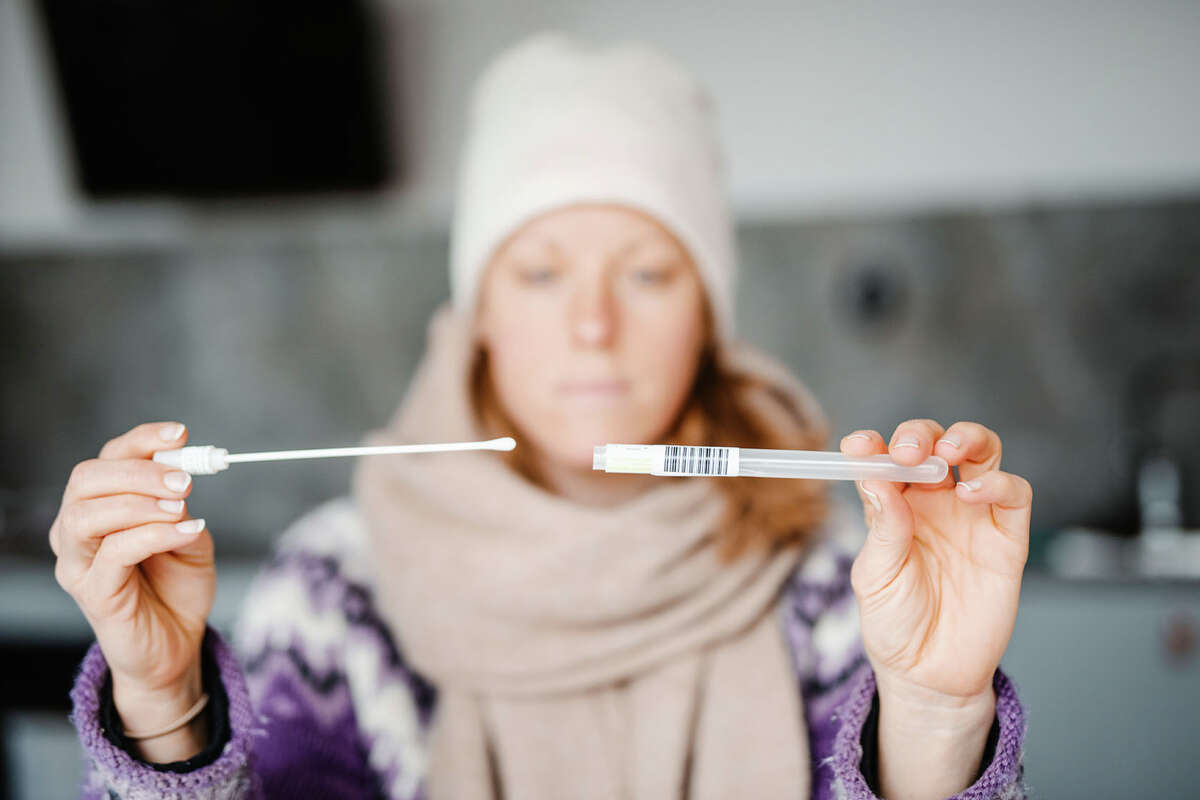 Two years into the pandemic, we're getting some solid testing options finally available on a widespread basis — never mind that shortage of at-home rapid antigen tests (RATs) that happened over the duration between Christmas and New Year's. But PCR tests and RATs remain on the pricey side, so you don't want to spend your money on the wrong kind of test for the wrong reasons.
"PCR (polymerase chain reaction) and antigen tests — both of which typically use nasal swabs to collect samples — differ in detection methods, processing, and turnaround times," says Dr. Ariella Morrow from Sameday Health, a personalized healthcare provider with nationwide covid-testing clinic and services. :